This page is archived and no longer updated: Coworkation have either closed down or stopped traveling
Coworkation:

Sierra Leone, Central African Republic

🇨🇫

·

$381 / week
Amenities
Price

$381 / week

Minimum stay

1 weeks
Description
At Coworkation we like travelling. We like spending time with inspiring people. We like being healthy. And we like doing good. This is exactly why we have teamed up with the NGO Street Child to run through Sierra Leone!
CHALLENGE – run 5km, 10km, 21km or a full marathon.
EXPLORE – lush green landscapes,
RELAX – on stunning beaches.
VISIT – bustling markets
PLAY – football with local kids.
WITNESS – the charity's projects.
CHANGE – children's lives, and maybe your own!
Host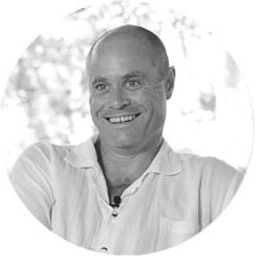 Claim this listing
Own or manage this retreat? Sign up with a Coworkation account to claim your listing, manage your trips and respond to your reviews.
Claim your listing