This page is archived and no longer updated: Coworkation have either closed down or stopped traveling
Coworkation:

Marrakech, Morocco

🇲🇦

·

$462 / week
Amenities
Price

$462 / week

Minimum stay

1 weeks
Description
DIGITAL NOMADS MAKING VIDEOS
Dream of travelling the world making videos?
Or are you a travelling vlogger or blogger already?
Join a group of digital nomads on a Moroccan adventure as we co-create a video.
And, at the same time, learn how to harness the power of video to showcase your business, channel or website.
Host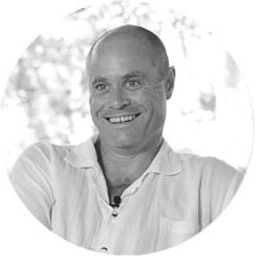 Claim this listing
Own or manage this retreat? Sign up with a Coworkation account to claim your listing, manage your trips and respond to your reviews.
Claim your listing