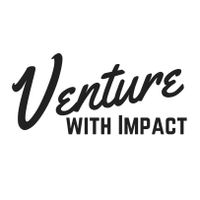 Venture with Impact Last seen: Publish your listing Trujillo, Peru ·
Venture with Impact

Medellín, Colombia 🇨🇴
Amenities
Accommodation

Private & Shared rooms

Housing

Apartments

Coworking

Yes

Flights

Yes

SIM card

Yes

Talks

Yes

Workshops

Yes
Capacity

15

Shared room price

$740 / week

or

$2,960 / month*

Private room price

$850 / week

or


$2,100 / month

Minimum stay

4 weeks
Description
Spend 6 days in Medellin, Colombia this summer.
Investigate, examine, and reflect on your own practice as an educator by immersing yourself in the Colombian education system through a series of school visits, workshops with local teachers, and forums with local and national education leaders working to change their country's classrooms and schools for the better.
This retreat is for professionals interested in K-12 education.
Host

Ann Davis
Claim this listing
Own or manage this coworkation? Claim your listing to update your profile, manage your trips and respond to your reviews.
Claim your listing