This page is archived and no longer updated: Remote Explorers have either closed down or stopped traveling
Remote Explorers:

Namaste Ladies - A Retreat for Women Digital Nomads

🇮🇳

·

$250 / week*
Amenities
Accommodation

Private & Shared rooms

Housing

Apartments

Coworking

Yes

Talks

Yes

Workshops

Yes
Attendance

1

Capacity

20

Shared room price

$250 / week*

or

$999 / month

Private room price

$499 / week*

or

$1,995 / month
Description
Namaste Ladies
Wouldn't it be nice to explore Goa, get things done, and have fun with a community of fellow female change-makers? Weren't you wanting someone to give you an authentic India experience without the hassles? Weren't you wanting someone to understand why you need an awesome community, great internet, comfortable workspace and accommodation, and especially clean bathrooms?
Welcome to Namaste Ladies, an exclusive female digital nomad retreat organized by Remote Explorers, pioneers in the digital nomad movement in India, in collaboration with Hayley Wood's Online CoWork, a pioneer company in the virtual co-working movement. Book your tickets and pack your bags to spend an unforgettable month in gorgeous Goa.
Team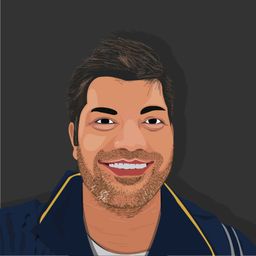 Mayur is as finance professional working remotely from different places in India and Southeast Asia since 2014. Mayur manages a location independent team of financial analysts for a fintech startup. He has also delivered talks on various digital nomad related topics and has also been featured in blogs and interviews. Mayur is a moderator of the largest digital nomad community on Facebook. He runs his travel blog, www.50by50.in.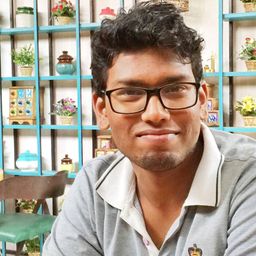 Prashant is a full-stack developer and tech-entrepreneur working from a village in the Indian Himalayas. He runs a team of developers and designers working on a variety of software products and services. He is a college dropout and believes in self and community-driven learning. He strongly believes in indie lifestyle, remote work and is actively engaged in shaping how the future of work is going to look like.
Claim this listing
Own or manage this retreat? Sign up with a Remote Explorers account to claim your listing, manage your trips and respond to your reviews.
Claim your listing