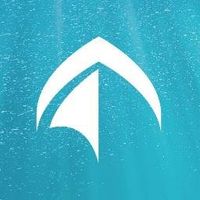 Nomad Cruise Next stop: Publish your listing Nomad Cruise 12: Spain to Brazil ·
Nomad Cruise
Nomad Cruise

Nomad Cruise 8: European Edition 🏝🇪🇸
Amenities
Accommodation

Private & Shared rooms

Coworking

Yes

SIM card

No

Talks

Yes

Workshops

Yes
Attendance

150

Capacity

200

Shared room price

$870 / week

or

$3,482 / month*

Private room price

$1,197 / week

or


$4,787 / month*

Minimum stay

1 weeks
Description
Share Knowledge, Good Times & Make Friends For Life With 300+ Digital Nomads As We Cruise From Gran Canaria To Lisbon In April '19
JOIN US ON OUR NEXT EPIC JOURNEY
Connect, collaborate and share your skills on a seven-day cruise that will change your life and your perspective. You'll meet like-minded people, broaden your horizons, learn from inspiring talks and workshops, engage in thought-provoking discussions and get involved in masterminds on every topic. Added to that we'll be stopping at some exciting new destinations.
Claim this listing
Own or manage this coworkation? Claim your listing to update your profile, manage your trips and respond to your reviews.
Claim your listing