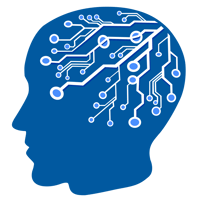 Digital Nomad Coding Experience Last seen: Publish your listing Valencia, Spain
Digital Nomad Coding Experience

Valencia, Spain 🇪🇸
Amenities
Accommodation

-

Talks

Yes

Workshops

Yes
Capacity

15

Down payment

$720

Minimum stay

1 weeks
Team

Annabelle Kho
Recent Psychology graduate -turned Coder. As the fresh, new recruit of DI I am managing some of the digital marketing content whilst also learning to code.

Marshall Gray
I manage Digital Intelligences Digital Services, the digital agency section of DI. We have a diverse range of clients who are doing some interesting projects. I am also an e-commerce entrepreneur, yogi and coding teacher.

Peter Argent
I love technology and helping people learn to code. After careers in hospitality and as a software consultant at IBM, I found my calling when I was given the opportunity to teach at a coding bootcamp. I then formed my first coding school, Coder Factory which has now morphed into Digital Intelligence.
2018
Advertise here 💡️
Do you operate a coliving or coworking space, or sell products aimed at nomads? Advertise here for as little as $100/month.
Advertise here
Claim this listing
Own or manage this coworkation? Claim your listing to update your profile, manage your trips and respond to your reviews.
Claim your listing