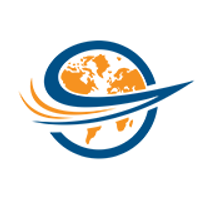 Adventurous Life Next stop: Budapest, Hungary
Adventurous Life
Adventurous Life

Prague, Czechia 💒🇨🇿
Amenities
Accommodation

Private & Shared rooms

Housing

Apartments

Coworking

Yes

SIM card

Yes

Talks

Yes

Workshops

Yes
Attendance

10

Capacity

15

Price

$999 / week

or


$3,997 / month

Minimum stay

2 weeks
Description
Beautiful Prague, Czech Republic. How we love thee!
The historical capital of Bohemia, it is a cultural, historical and artistic hot-spot, with one of the most famous bridges in Europe, the Charles Bridge (where Pam got engaged!).
According to the Guinness Book of World Records, Prague has the largest castle in the world. And it's beautiful. You've just got to see it for yourself.
And if you like beer, this is your place. Prague locals consume more beer per capita than anywhere else in the world. If not beer, then perhaps the amazing hot chocolate!
We'll be in Prague for the month of September. If you're 40+, love community and crave cultural adventure, be sure to join us!
Claim this listing
Own or manage this coworkation? Claim your listing to update your profile, manage your trips and respond to your reviews.
Claim your listing