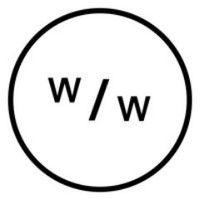 Work Wanderers Next stop: Publish your listing Cape Town, South Africa
Work Wanderers
Work Wanderers

Cape Town, South Africa 🌊🇿🇦
Amenities
Accommodation

Private & Shared rooms

Housing

Apartments & Hotels

Coworking

Yes
Shared room price

$388 / week*

or

$1,550 / month

Private room price

$612 / week*

or


$2,450 / month
Description
Discover the stunning city of Cape Town, surrounded by the ocean and endless mountain ranges. Feel the African vibe and get into a routine with this one-month retreat.
Upcoming
🇿🇦 Cape Town, South Africa
Advertise here 💡️
Do you operate a coliving or coworking space, or sell products aimed at nomads? Advertise here for as little as $100/month.
Advertise here
Upcoming 2024
Claim this listing
Own or manage this coworkation? Claim your listing to update your profile, manage your trips and respond to your reviews.
Claim your listing