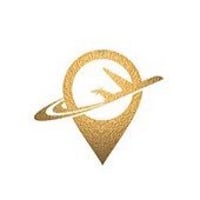 Wanderist Life Last seen: Publish your listing Prague, Czechia ·
Wanderist Life
This page is archived and no longer updated: Wanderist Life have either closed down or stopped traveling
Wanderist Life

Chiang Mai, Thailand 🏮🇹🇭
Amenities
Accommodation

Private & Shared rooms

Housing

Apartments

Coworking

Yes

SIM card

Yes

Talks

Yes

Workshops

Yes
Attendance

30

Capacity

50

Shared room price

$625 / week*

or

$2,500 / month

Private room price

$500 / week*

or


$2,000 / month

Minimum stay

4 weeks
Description
This "new city" was founded in 1296 and serves as an escape from the whirlwind pace of life. Chiang Mai is well known as the calm backdrop to the sensory overload that is Bangkok.
It comes complete with the things to love about Bangkok - delicious street food, low priced massages, and great shopping. But it has the added charm of being close to the countryside and adopting a more laid-back feel. Nothing can prepare you for how nice and accommodating the people in Chiang Mai are. The Thai Smile is one you'll grow to love and long for after you depart. Many people come to Chiang Mai and never want to leave, be careful.
Claim this listing
Own or manage this coworkation? Claim your listing to update your profile, manage your trips and respond to your reviews.
Claim your listing