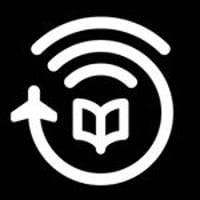 Edumadic Last seen: Bali, Indonesia
Edumadic
This page is archived and no longer updated: Edumadic have either closed down or stopped traveling
Amenities
Accommodation

Private rooms
Price

$275 / week

or


$1,100 / month*
Description
Why choose between travel and education?
The rise of Massive Open Online Courses (MOOCs) and online education platforms such as Udemy, Coursera, edX, and Udacity, means that we no longer have to.
Edumadic organises and leads programs around the world for carefully selected groups of online learners who want to further their education and travel the world simultaneously.
Claim this listing
Own or manage this coworkation? Claim your listing to update your profile, manage your trips and respond to your reviews.
Claim your listing