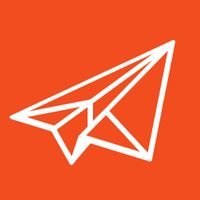 Wander Troupe Last seen: Buenos Aires, Argentina
Wander Troupe
This page is archived and no longer updated: Wander Troupe have either closed down or stopped traveling
Wander Troupe

Belgrade, Serbia 🇷🇸
Amenities
Accommodation

Private rooms

Housing

Apartments

Coworking

Yes

Flights

Yes
Price

$625 / week*

or


$2,500 / month

Minimum stay

3 months
Description
"Belgrade" literally translates as 'White City', but Serbia's colourful capital is red hot. Outspoken, adventurous, proud and audacious: Belgrade (Београд) is by no means a 'pretty' capital, but its gritty exuberance makes it one of the most happening cities in Europe. While it hurtles towards a brighter future, its chaotic past unfolds before your eyes: socialist blocks are squeezed between art nouveau masterpieces, and remnants of the Habsburg legacy contrast with Ottoman relics.
It's here where the Sava River meets the Danube, contemplative parkland nudges hectic urban sprawl, and old-world culture gives way to new-world nightlife.
Claim this listing
Own or manage this coworkation? Claim your listing to update your profile, manage your trips and respond to your reviews.
Claim your listing