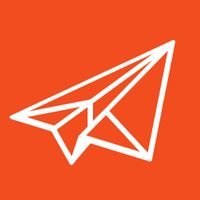 Wander Troupe Last seen: Buenos Aires, Argentina
Wander Troupe
This page is archived and no longer updated: Wander Troupe have either closed down or stopped traveling
Amenities
Accommodation

Private rooms

Housing

Apartments

Coworking

Yes

Flights

Yes
Price

$625 / week*

or


$2,500 / month

Minimum stay

3 months
Description
Wander Troupe gathers a community of creatives, freelancers and entrepreneurs from all over the world, to travel while working remotely and to collaborate with local experts and associations on the creative, social and cultural fabric of each destination.
Spend one month in each city and dive deep into different cultures.
Exchange ideas within the traveling collective and enrich your work with new perspectives.
Collaborate with local experts and associations on community social impact.
Claim this listing
Own or manage this coworkation? Claim your listing to update your profile, manage your trips and respond to your reviews.
Claim your listing