Knomadic Experiences
This page is archived and no longer updated: Knomadic Experiences have either closed down or stopped traveling
Amenities
Accommodation

Private & Shared rooms

Housing

Apartments & Hotels

Coworking

Yes

SIM card

Yes

Talks

Yes

Workshops

Yes
Attendance

20

Capacity

20

Shared room price

$1,200 / month

Private room price

$1,600 / month

Minimum stay

4 weeks
Description
Picture Yourself & Imagine a 3 month escapade from monotony with 15 passionate new friends from the world over. Living a life with no regrets while staying a month each in every city. Studying or working remotely at the same time, by
"Being a Temporary Local"
Do you like this picture?
Then what are you waiting for?
Host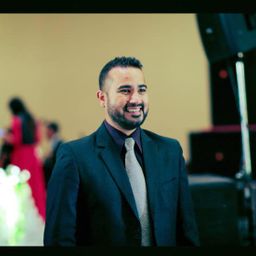 Entrepreneur with 12 years of experience and 2 successful exits. Strategy, Marketing and travel experience.
Claim this listing
Own or manage this retreat? Sign up with a Knomadic Experiences account to claim your listing, manage your trips and respond to your reviews.
Claim your listing