Flexpat
This page is archived and no longer updated: Flexpat have either closed down or stopped traveling
Amenities
Accommodation

Private rooms

Housing

Apartments

Coworking

Yes

Flights

Yes

SIM card

Yes

Talks

Yes

Workshops

Yes
Capacity

20

Down payment

$1,088

Price

$2,175 / month

Minimum stay

4 months
Description
4 unforgettable months. 4 must-have destinations. 1 epic group of remote working professionals.
Why choose between Work and Travel… when you can do both?! We escape the comfortable boredom of routine to find new, clever ways to do life better. We pack up the necessities and set off to discover the world, but most importantly ourselves. Join our exclusive group of remote working professionals on an unforgettable journey from the desert to the future!
In search of adventure, we get to immerse ourselves in four strikingly different cultures. The journey begins in sandy Morocco under the theme of "Sensation", we indulge in Barcelona's lifestyle under the theme of "Feast", continue off to luscious Bali where we relax under the theme of "Tranquility" and finish in futuristic Seoul under the theme of "Edge."
Team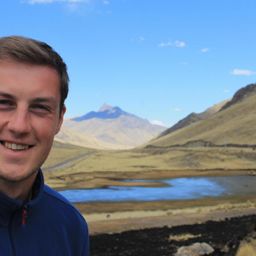 Having visited 30+ countries and eaten duck tongue and guinea pig, Arthur shows he is all about discovering the unknown. A natural risk-taker, he pushes the boundaries with snowboarding, wakeboarding, and surfing. Arthur didn't like any job, so he created his own.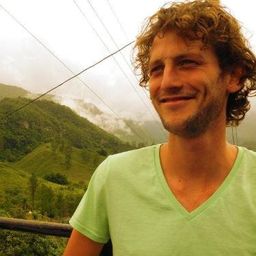 Fueled by his commercial, entrepreneurial mind and a passion for adventure, Gert Jan has found his true element - developing businesses from scratch. Prior joining Flexpat, he founded a car-sharing company which he sold in 2016 and co-started an event-based company in recruitment. Gert Jan is getting a lot of energy of exploring the unknown. Up and down the surface. He scuba-dived 42 meters deep into 'the Blue Hole' in Belize and is next planning to climb a Mongolian mountain in 2018.
Claim this listing
Own or manage this retreat? Sign up with a Flexpat account to claim your listing, manage your trips and respond to your reviews.
Claim your listing