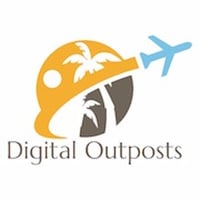 Digital Outposts Last seen: Publish your listing Medellín, Colombia
Digital Outposts
Amenities
Accommodation

Private rooms

Housing

Hotels

Coworking

Yes
Price

$648 / week

or


$2,590 / month*

Minimum stay

2 weeks
Description
We host select groups of remote working professionals and graduate students in distinctive coworking destinations.
Our service provides workspace, accommodation, logistics help, and activities, so you can get your work done, meet new people, and find new adventures.
Our guests are people from around the world who have existing jobs, research, or projects to work on and who have strong passion, constant curiosity, and a love for travel.
Claim this listing
Own or manage this coworkation? Claim your listing to update your profile, manage your trips and respond to your reviews.
Claim your listing