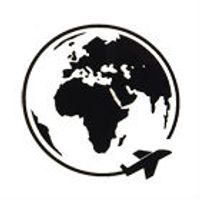 Coworkparadise Last seen: Canggu, Bali
Coworkparadise
Coworkparadise

Cape Town, South Africa 🌊🇿🇦
Amenities
Accommodation

Private rooms

Coworking

Yes

SIM card

Yes

Talks

Yes

Workshops

Yes
Attendance

12

Capacity

12

Price

$787 / week*

or


$3,150 / month

Minimum stay

4 weeks
Description
A CALL TO ALL LEADING
ENTREPRENEURS
A Business Mastermind Retreat For Fellow Visionairs
Plug into a community of the ingenious, entrepreneurial and fiery. Co-work in a hidden oasis of progress. A place of equals to build, play and imagine your next move.
A place to face your inner dragon. Be fortified and inspired by the stories of fellow visionairs out there. No bullshit. Interact, co-create and learn.
Claim this listing
Own or manage this coworkation? Claim your listing to update your profile, manage your trips and respond to your reviews.
Claim your listing