Caravan
This page is archived and no longer updated: Caravan have either closed down or stopped traveling
Amenities
Accommodation

Private & Shared rooms

Housing

Hotels

Workshops

Yes
Attendance

10

Capacity

10

Minimum stay

1 weeks
Description
Picture yourself at the intersection of an immersive journey, a global & local community, and an experiential program.
You're at Caravan, expanding your inner + outer world.
Team
Asya Azar is a social entrepreneur driven to design experiences and products that expand personal, collective and global consciousness. Before founding Caravan, Asya created Reset in Bali, led Hive (a global leadership program) in San Francisco, managed a tech accelerator and filmed a mini-documentary in India, and helped organize a TEDx in Iran. Before, she was a photographer and traveled to more than 50 countries. Asya studied at UCLA where she founded and directed innergy the largest wellness & conscious living organization on campus.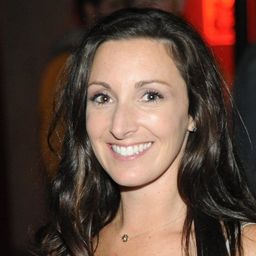 Liza Gershman is an award-winning photographer and writer, and seasoned world-traveler. Passionate about food, people, and culture, Liza has had the opportunity to photograph and write in more than 43 countries and 46 U.S. States during her career. Liza teaches workshops, speaks, and writes articles on photography for Canon USA, and has photographed 12 cocktail and cookbooks for numerous publishers in the US, including Random House. She calls Cuba her second home and is thrilled to share its soul with you!
Claim this listing
Own or manage this retreat? Sign up with a Caravan account to claim your listing, manage your trips and respond to your reviews.
Claim your listing