RemoteTour
This page is archived and no longer updated: RemoteTour have either closed down or stopped traveling
Amenities
Accommodation

Private & Shared rooms

Coworking

Yes

Flights

Yes

SIM card

Yes

Talks

Yes

Workshops

Yes
Attendance

10

Capacity

20

Shared room price

$979 / month

Private room price

$1,306 / month

Minimum stay

3 months
Description
We are a Remote Travel Program and we help make remote working fun by organizing amazing workspaces, accommodation and trips in exotic locations.
Join our fun-loving community of digital nomads as we jet off to South East Asia on a three month tour in early 2018
Team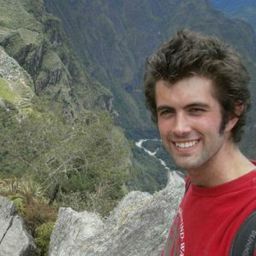 When not teaching monks to swear or explaining the concept of nightclubs to yak-farmers, he sold commercial aviation industry data in London and Singapore. He currently works remotely and flexibly leading business development and marketing projects for the world's first space detective agency (no, really).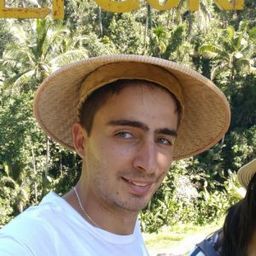 An entrepreneur since his late teens, Eduard spent seven years managing an ecommerce store in his native Romania. After selling the business, he moved to London where he now runs Digital Marketing for LeisureJobs - helping job seekers find work in the hospitality industry. Having worked remotely for many months, a stint in Indonesia gave him the bug for visiting more exotic locations.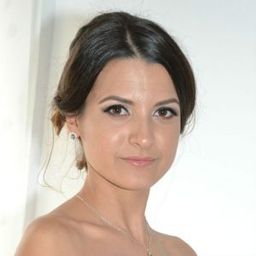 She is a travel addict on the road to recovery...just kidding she might be on the road to the airport. After years of sitting in an office doing admin work Ioana has decided that she needs a life-changing experience so now she is the tour planner of this program-the person who is telling you not to worry about details, all you need to do is to spend less time planning and more time exploring.
Claim this listing
Own or manage this retreat? Sign up with a RemoteTour account to claim your listing, manage your trips and respond to your reviews.
Claim your listing