Nomad Sailing Retreat
Amenities
Accommodation

Private & Shared rooms
Attendance

8

Capacity

8

Down payment

$326

Price

$870 / week

or

$3,482 / month*

Minimum stay

1 weeks
Description
Enjoy a one week sailing trip around the Ionian islands in Greece, in a unique experience where you'll be part of the boat crew. Get a real hands-on experience in sailing with Uwe, savvy skipper, digital nomad and co-founder of Coworking Bansko.
Discover the amazing Greece from the sea, outstanding outdoors and natural bays we will stop in the course of one week. Share the chores of sailing life with other likeminded, location independent people, while relaxing and enjoying water sports & fun activities.
No experienced in sailing needed! I will help you understand all the basics of sailing, where to pull and what to do to steer a boat safely (Yes, YOU WILL SAIL!)
HOW TO BUY?
Book your place by filling this form: http://bit.ly/2w3QByf
Team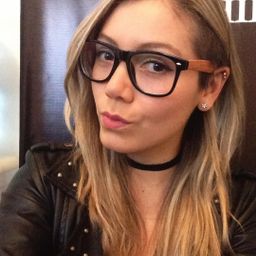 Daniela is a chilean journalist, full time traveler, freelance writer and Social Media Manager.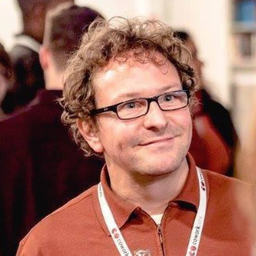 Uwe is an austrian entrepreneur, digital nomad and co-owner of Coworking Bansko (Bulgaria). Is a certified sailor with more than 7 years of experience.
Claim this listing
Own or manage this retreat? Sign up with a Nomad Sailing Retreat account to claim your listing, manage your trips and respond to your reviews.
Claim your listing