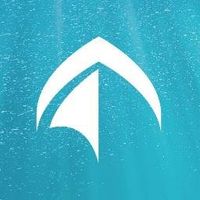 Nomad Cruise Next stop: Publish your listing Nomad Cruise 12: Spain to Brazil ·
Nomad Cruise
Nomad Cruise

Nomad Cruise 7: Spain to Brazil 💃🇪🇸
Amenities
Accommodation

Private rooms

Coworking

Yes

SIM card

No

Talks

Yes

Workshops

Yes
Attendance

150

Capacity

200

Shared room price

$326 / week

or

$1,306 / month*

Private room price

$1,414 / week

or


$5,658 / month*

Minimum stay

2 weeks
Description
WE ARE DOING IT AGAIN!
In November 2018 Nomad Cruise 7 will take more than 400 digital nomads & location independent entrepreneurs from Spain to Brazil. Escape the European winter with us and join a skill sharing journey of a lifetime.
Claim this listing
Own or manage this coworkation? Claim your listing to update your profile, manage your trips and respond to your reviews.
Claim your listing