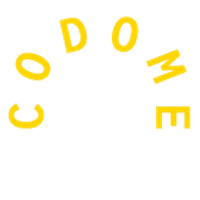 CoDome Last seen: Publish your listing Kisumu, Kenya
CoDome
Amenities
Accommodation

Shared rooms

Housing

Apartments

Coworking

Yes

SIM card

Yes
Attendance

8

Capacity

8

Price

$249 / week*

or

$997 / month

Minimum stay

4 weeks
Description
The CoDome was designed and built by the Better Me Foundation to support 260 children at the Korando Educational Center in Kisumu, Kenya. The center is placed in a lush green local community, just 20 km outside Kisumu. It's the third biggest city in Kenya and situated on the shores of lake Victoria, in the West of the country, close to the border with Uganda.
2017
Advertise here 💡️
Do you operate a coliving or coworking space, or sell products aimed at nomads? Advertise here for as little as $100/month.
Advertise here
Claim this listing
Own or manage this coworkation? Claim your listing to update your profile, manage your trips and respond to your reviews.
Claim your listing